The pretty things - a house in the country / me needing you
So, back to the Ryðrauð . I first saw Lori's version of that sweater a few years ago and I just thought it was so gorgeous. But, as mentioned, immediately after finishing Ellen I was nervous about ever making a sweater that doesn't fit like Ellen. So I took the Ellen colorwork chart for my size and figured out (on my cross-stitch software) a modified, simplified version of the Ryðrauð flowers that would fit right into the Ellen yoke and also could be done from the top down. And that kind of looked like this:
All models were at least 18 years old when they were photographed. The site is in full compliance with 18 USC Section 2257.
Start a trial separation on an item or two that you are on the fence about letting go. Put this/these items in a out of the way place where you won't encounter them on a daily basis and wait to see if you seek them out. If they haven't been used or missed in a few months then I think it would be safe to say it is time to let them go. Continue reading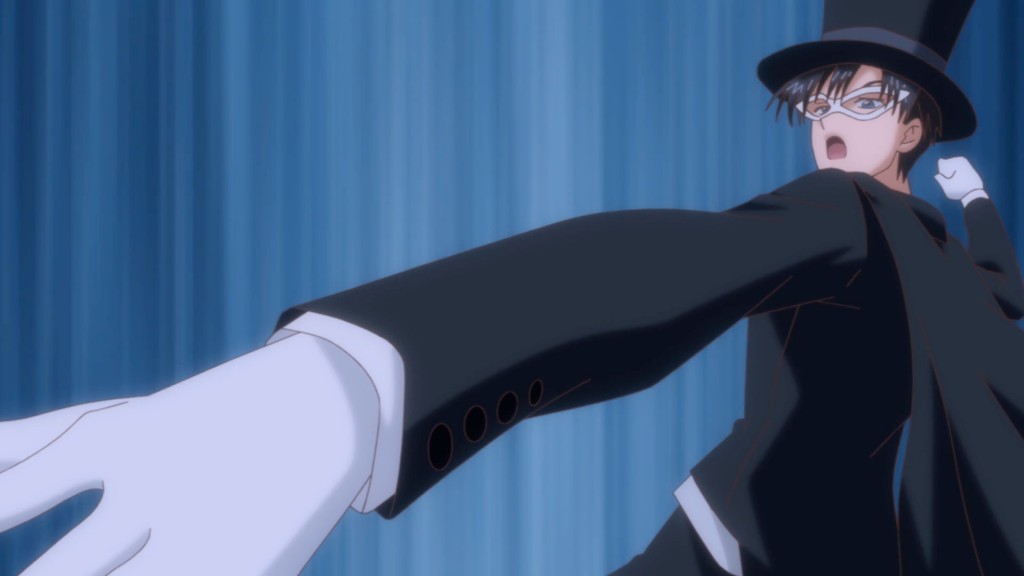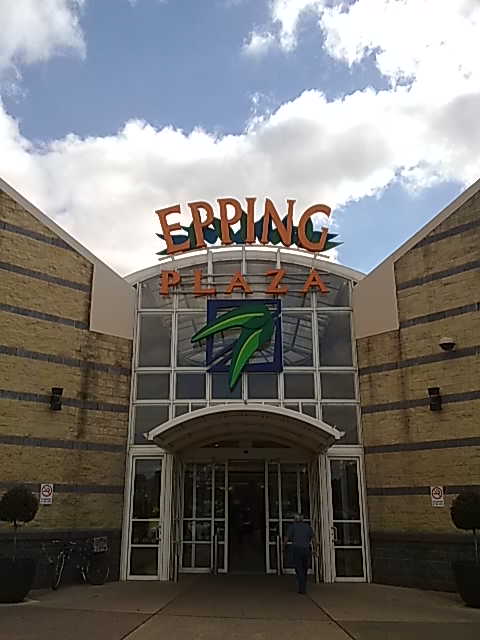 ky.ee74.info